The Zero Prive exhibition showcases a number of artworks by Olusegun Paul Andrew, Kelani Fatai, Fidelis Odogwu, Luke Osaro and other artists. 
Kelani Fatai, an emerging Nigerian artist who centres his works on happenings in his surroundings, has the pieces he titled "self-love" "oneness", "Melani power I & II", and "Vintage Love" exhibiting at the gallery. Other works on display at the gallery include abstract paintings by Olusegun Paul Andrew some of which he titled "Eko Skyline", "Affection", "The burning bush" and many others. Also exhibiting are welded metal sculptures by Fidelis Odogwu one of Nigeria's most successful contemporary sculptors and bonded stone sculptures by Luke Osaro,  also a Nigerian contemporary sculptor. 
The exhibition is sponsored by Zero Prive.
A Few Of Our Exhibited Works & Artists
Oneness 
Mixed media on canvas.
2021.
6.6ft x 9ft.
The burning bush 
Oil on canvas
2020
4ft x 6ft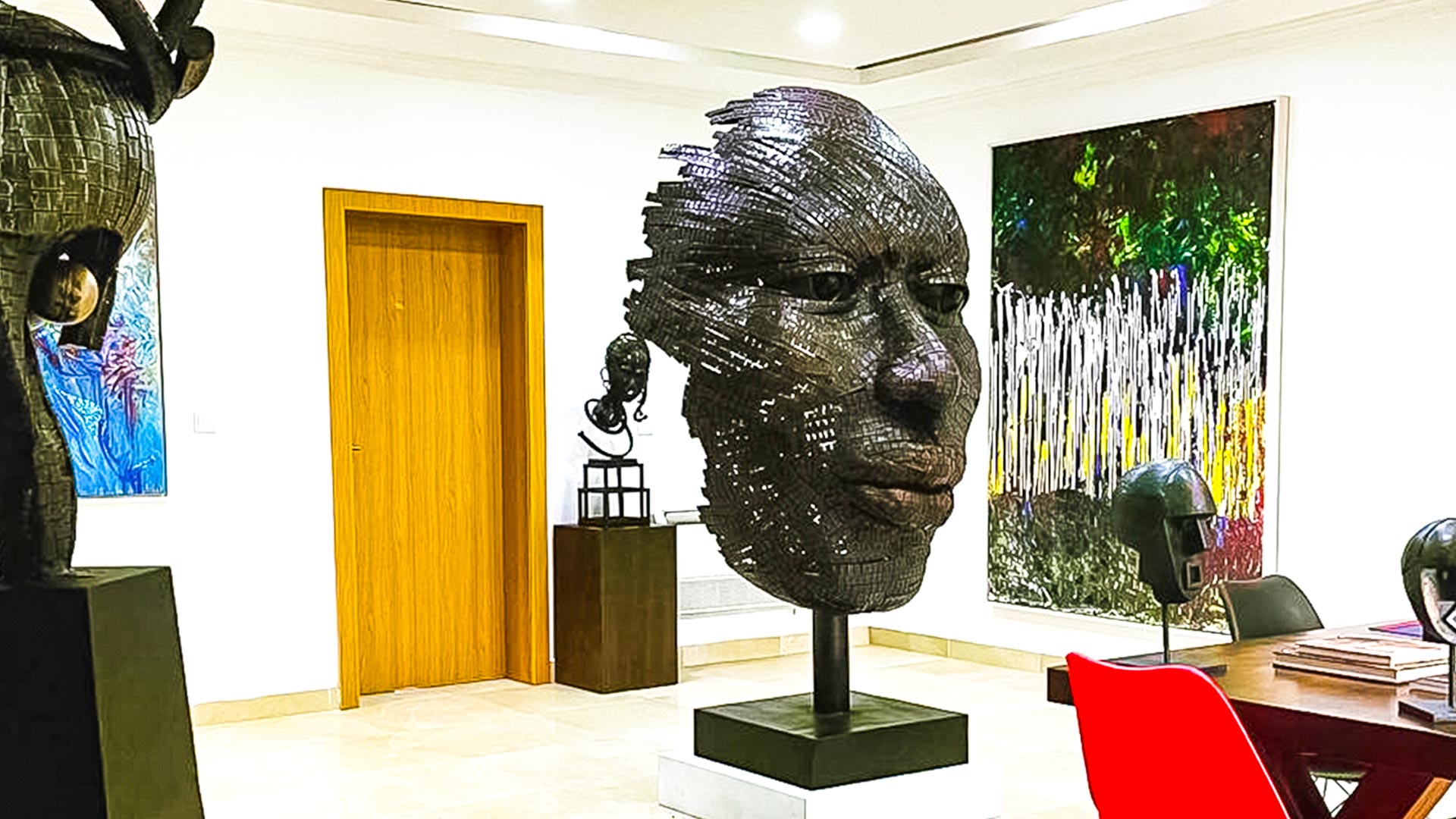 The face 
Welded metal sculpture
2021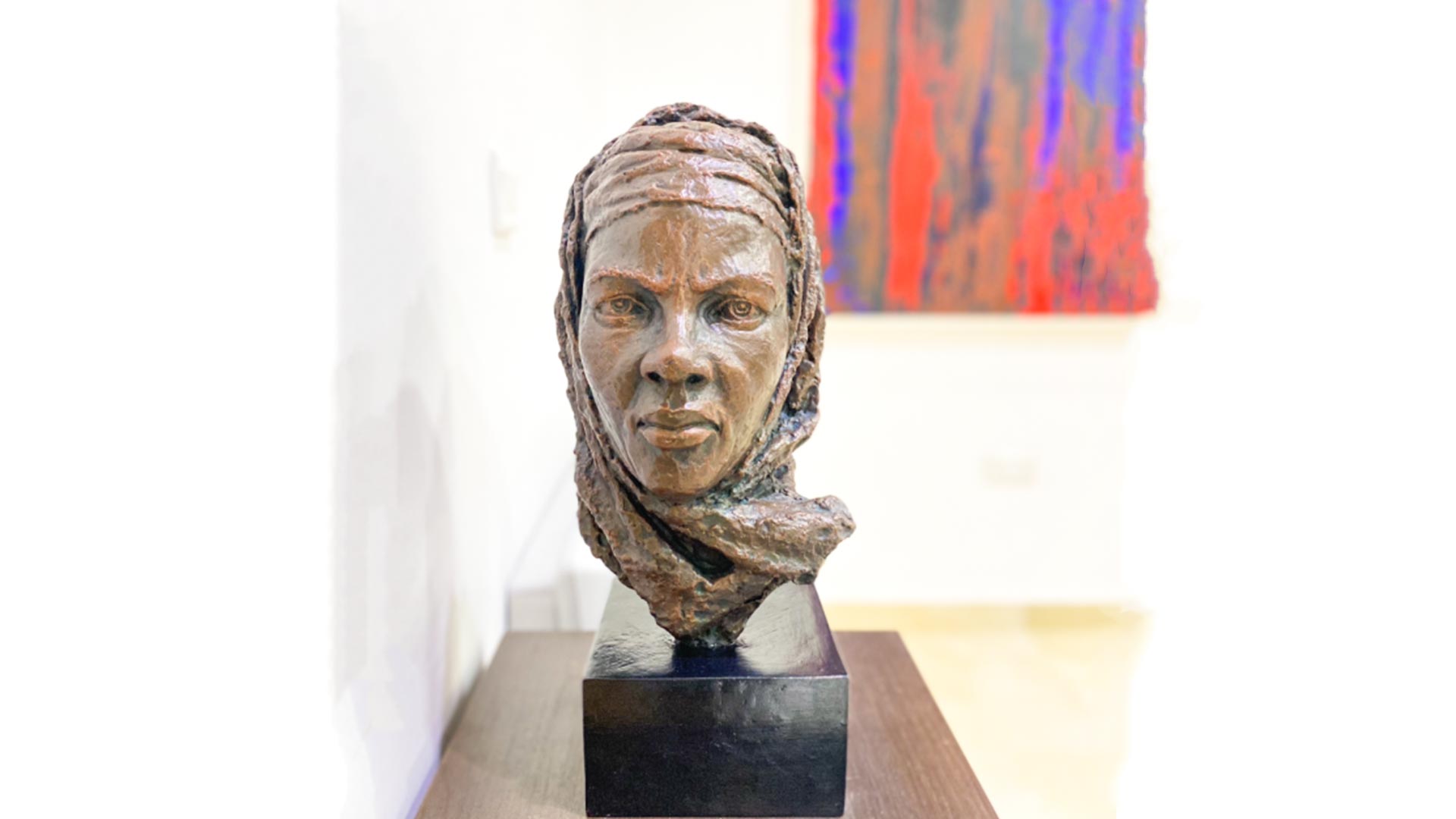 Ungozoma 
Bonded stone
50 x 21x 28
The Virtual World 
Charcoal & Acrylic On Canvas
2021
Lost Heritages I 
Oil On Linen
2019
Turning Point 
Pastel And Charcoal On Paper
2021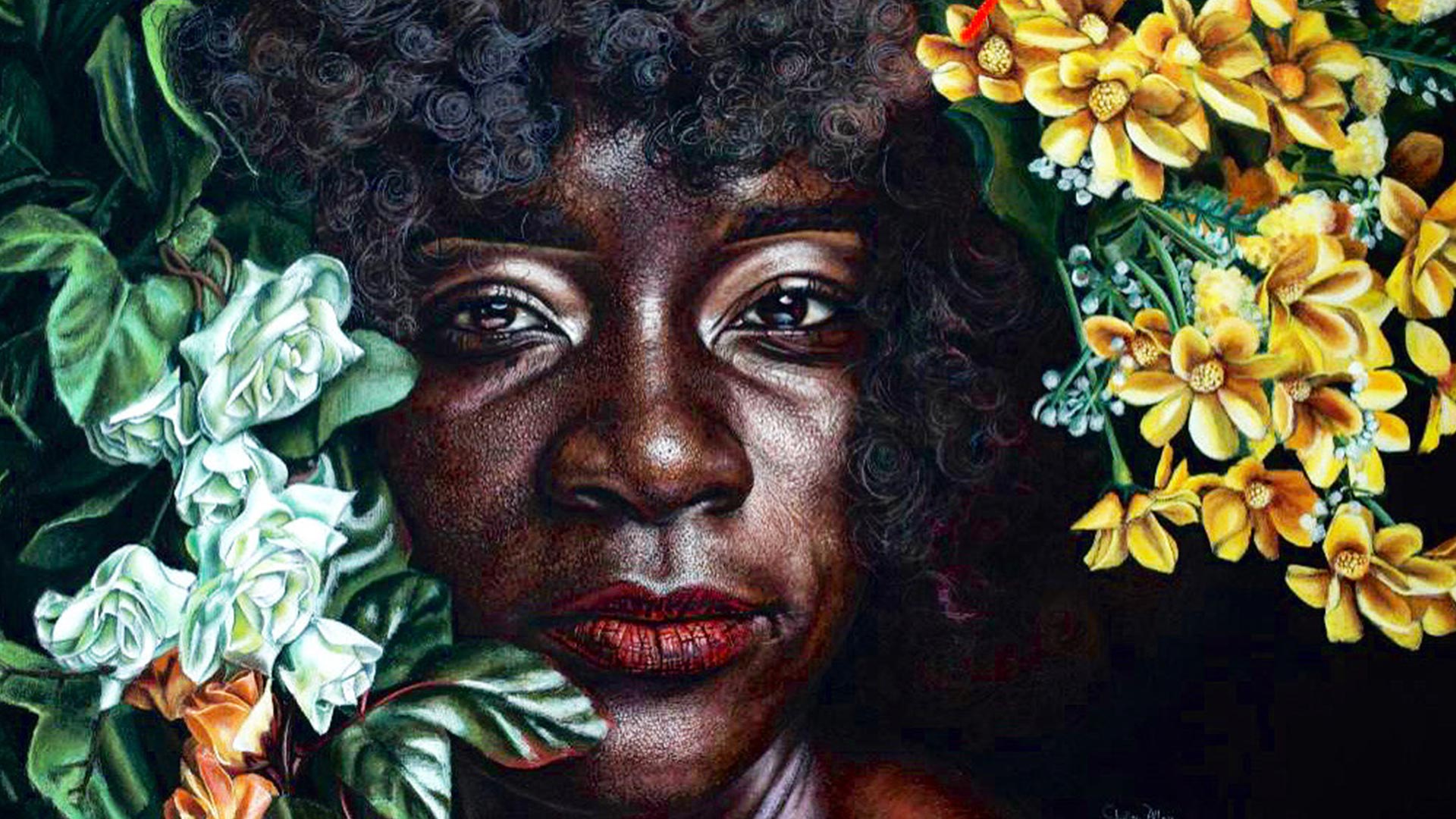 Boundless II 
Pastel And Charcoal On Canvas
2022